If you like curling and trivia — this is your night!
Join us for a fun night of curling combined with a competitive evening of random trivia.
Ticket are $15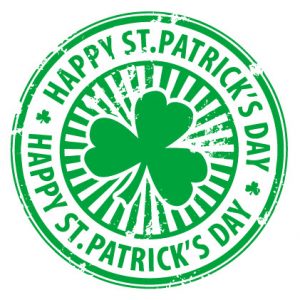 Includes 4 to 6 ends of curling, and 3 rounds of trivia.
Snacks included, and cash bar.
Come with a team of 4, or join individually.
Please bring a clean pair of shoes. Curling brooms and sliders will be available at the club if you don't have either.
Ticket available at the Ridgetown Curling Club at the door.
Call, text or email Sarah Ford (519) 317-2927 or email her at sarah.cowell55 at gmail dot com.
This will be a great  opportunity to learn to curl!